What's New?
If you have been to the website lately, then you probably saw that the website design has changed. Instead of the old landing page, we have decided to showcase articles as we now have over 500 resources on various topics. Aside from the aesthetic modifications, we have also re-categorized the articles for easy access. A category called Issues highlights some of the issues surrounding COVID-19. Meanwhile, a new category called Integral Theory of Health introduces new insights about health that goes beyond the Germ Theory. Moreover, we have created sub-categories under Collective Actions so you can easily discover what citizens from other countries are doing to combat the lies. We are also preparing new features on the website, so stay tuned!


Lawyers promise "Nuremberg Trials" against perpetrators of COVID scam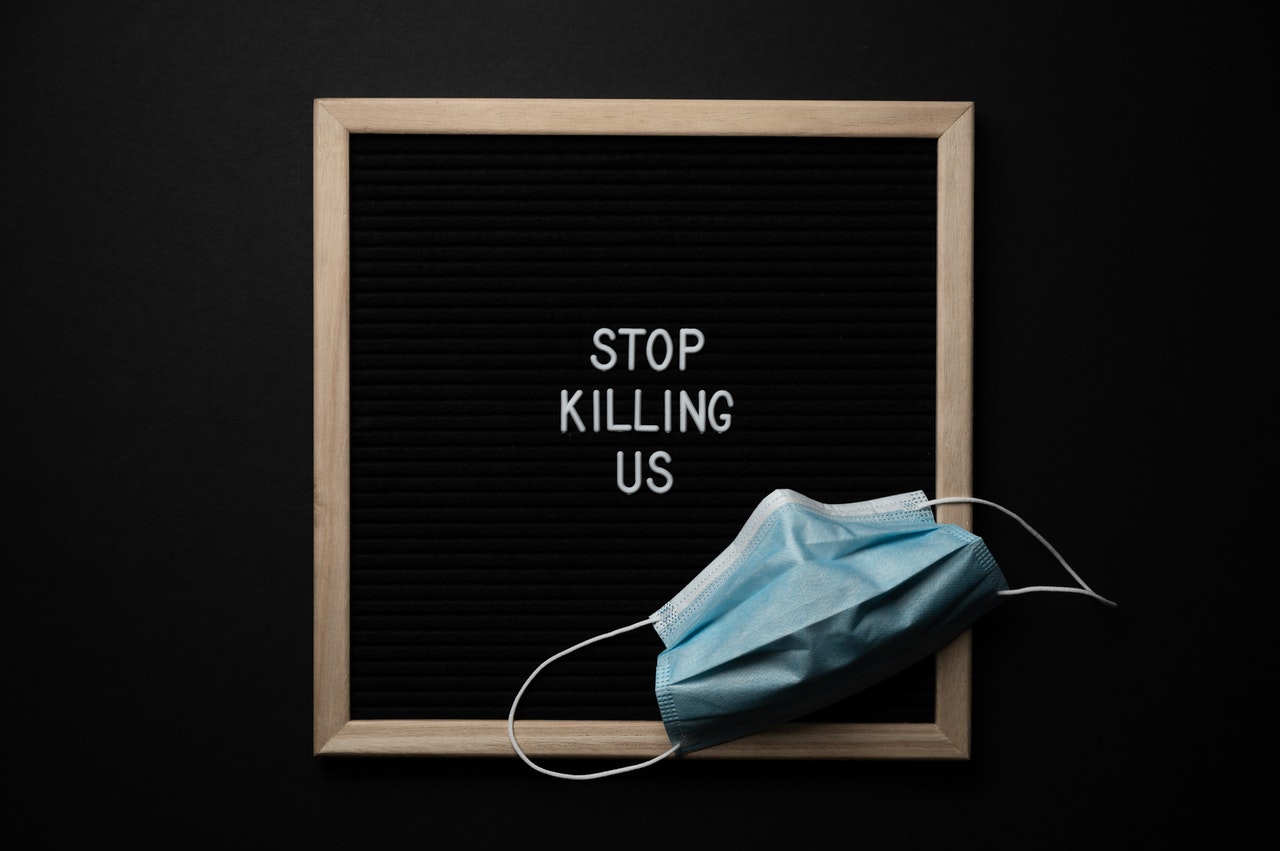 The following is an article by Jean-Michel Grau was published by
Principia Scientific International
on February 24, 2021. It reports on the latest statement released by Reiner Fuellmich, lead counsel of the class action suit against Prof. Christian Drosten, the World Health Organization (WHO), and the Davos clique, who are identified as architects of the COVID panic.
CDC allows migrant shelters to fill up to 100% despite COVID concern
The Centers for Disease Control may have set a 50% operating capacity for businesses and organizations, but it is ready to abandon that guideline for shelters handling child migrants. This March 5, 2021 report from Axios explores the concerns that arises from this move, and its implications on immigration in the US, as well as the possible increase in COVID-19 …


Louisiana legislators call for the end of state's COVID-19 restrictions
In this March 5, 2021 report for the Washington Examiner, author David Jacobs report on a letter sent to Gov. John Bel Edwards by a group of legislators from Louisiana. According to Jacob's article, the letter, endorsed by 33 Republicans including 30 members of the state House and three state senators, is asking Gov. Edwards to lift all rules meant …


WHO Whistleblower: WHO withheld Italy's "lessons learned" report
In this report for The Associated Press last December 22, 2020, Nicole Winfield covers the story of Dr. Francesco Zambon, a UN epidemiologist who authored the now-withdrawn report entitled, "An Unpredented Challenge: Italy's First Response to COVID-19". According to Zambon, chief author and World Health Organization (WHO)'s chief field coordinator for Italy and its regions during the height of the …


US will have herd immunity by April 2021
In this February 18, 2021 opinion article for the Wall Street Journal, surgeon and John Hopkins health policy expert Marty Makary says that the United States will have herd immunity by April 2021, which will allow life to return to normal. Makary points out the reality that cases have dropped by 77% in the past six weeks prior to the …


South Dakota Gov. Kristi Noem: COVID didn't crush the economy, governments did
The following is a 26-minute video of a speech given by South Dakota Governor Kristi Noem at the Conservative Political Action Conference (CPAC) last February 28, 2021. In this speech, Noem talks about how government response to the COVID crisis has led to an overnight reversal of the roaring US economy. She stresses that the restrictions imposed for infection control …