GUIDEBOOK TO END LOCKDOWNS NOW: An Executive Summary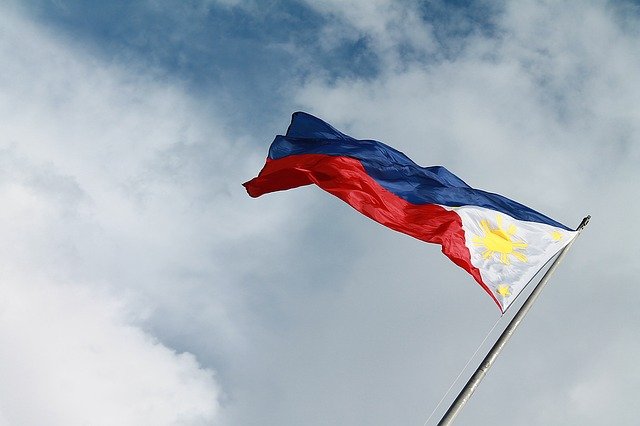 The
Guidebook to End Lockdowns Now
is over 100 pages. It is filled with tables, figures, and scientific evidence. These provide the factual and scientific basis for all the statements and claims that are found in this Executive Summary. However, some of these references can also be found in this Executive Summary.
BATCH 2 | FROM FEAR TO HOPE: A Workshop On Flourishing In The Age Of Pandemics
Why this Workshop Most Filipinos live in fear. We continue learning scary stories from the government and media about COVID-19. We became so full of fear that we became fear itself. Life has lost its excitement and luster. But inside us, there is a force that yearns for truth and freedom. Our extremely intelligent immune system is just one mighty …


Episode 2: DOH denies vaccine link to death of three frontliners. Basically a lie.
"Episode 2 of Totoo Ba? Is this the truth? looks at the science showing the overwhelming evidence that vaccines cause deaths. 57% of those who died received the COVID vaccine 48 hours earlier. Reports about India's COVID nightmare not accurate, basically fear-mongering. Old 2020 pictures recycled as if they happened in 2021. India's government appeals to netizens to stop the …