Delta and Other Variants: Fear Appeal for Permanent Lockdowns, Killer Vaccines. Strengthening Natural Immunity the Way Out.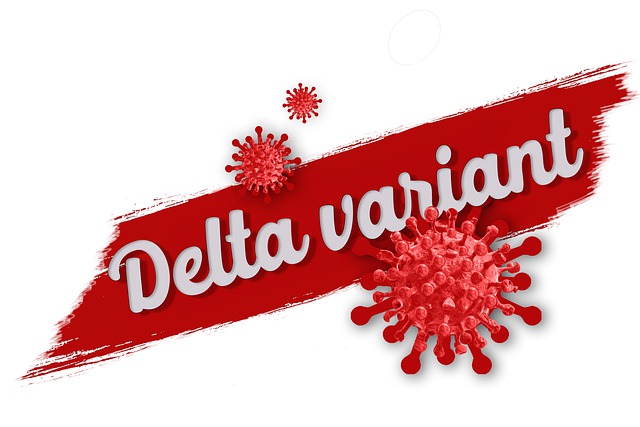 For weeks now, there is a new scare. The world is on edge again with reports that a "variant of concern" (VOC) has emerged. It is now time to use fear to impose draconian measures.
It is now time to drumbeat for more and more vaccines that have killed over a million people and injured tens of millions more.
STAND 3 | FROM FEAR TO HOPE: A Workshop On Flourishing In The Age Of Pandemics
WHY THIS WORKSHOP: Most Filipinos live in fear. We continue learning scary stories from the government and media about COVID-19. We became so full of fear that we became fear itself. Life has lost its excitement and luster. Millions are depressed and thousands have committed suicide. But inside us, there is a united force that yearns for truth and …


STAND 4 | FROM FEAR TO HOPE: A Workshop On Flourishing In The Age Of Pandemics
WHY THIS WORKSHOP: Most Filipinos live in fear. We continue learning scary stories from the government and media about COVID-19. We became so full of fear that we became fear itself. Life has lost its excitement and luster. Millions are depressed and thousands have committed suicide. But inside us, there is a united force that yearns for truth and …