What's New?
We would like to share with you this latest initiative from Nicanor Perlas, From Fear To Hope: A Workshop On Flourishing In The Age Of Pandemics. It will be held on May 7 to 9, 2021, at the Center for Bayanihan Economics in Angat, Bulacan. Please click the image below (it will redirect you to a post on the website) for more details about this event.

It is time to unshackle ourselves, and free our country from the prison we made for ourselves. But first, we need to understand the intricacies of our unique challenge, and create change based on a new paradigm of knowing. Come join us in our quest to fill this Earth with hope, light, and anticipation for a beautiful, new world that wants to be born!


Please feel free to share this invitation to your family and friends who might be interested in attending this life-changing event.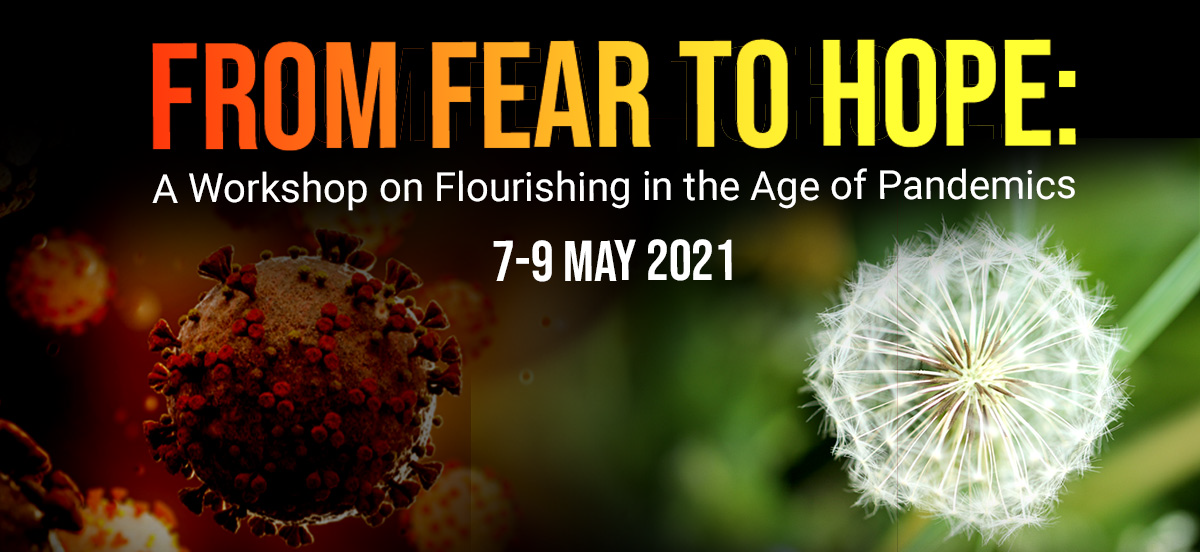 Most Filipinos live in fear. We continue learning scary stories from the government and media about COVID-19. We became so full of fear that we became fear itself. Life has lost its excitement and luster.


But inside us, there is a force that yearns for truth and freedom. Our extremely intelligent immune system is just one mighty manifestation of this force in us. This power can conquer the virus and all its variants while, at the same time, deeply connecting us with our true humanity. Know this force. It is our ticket from despair to hope.