FLCCC calls on gov't to end all restrictions, use Ivermectin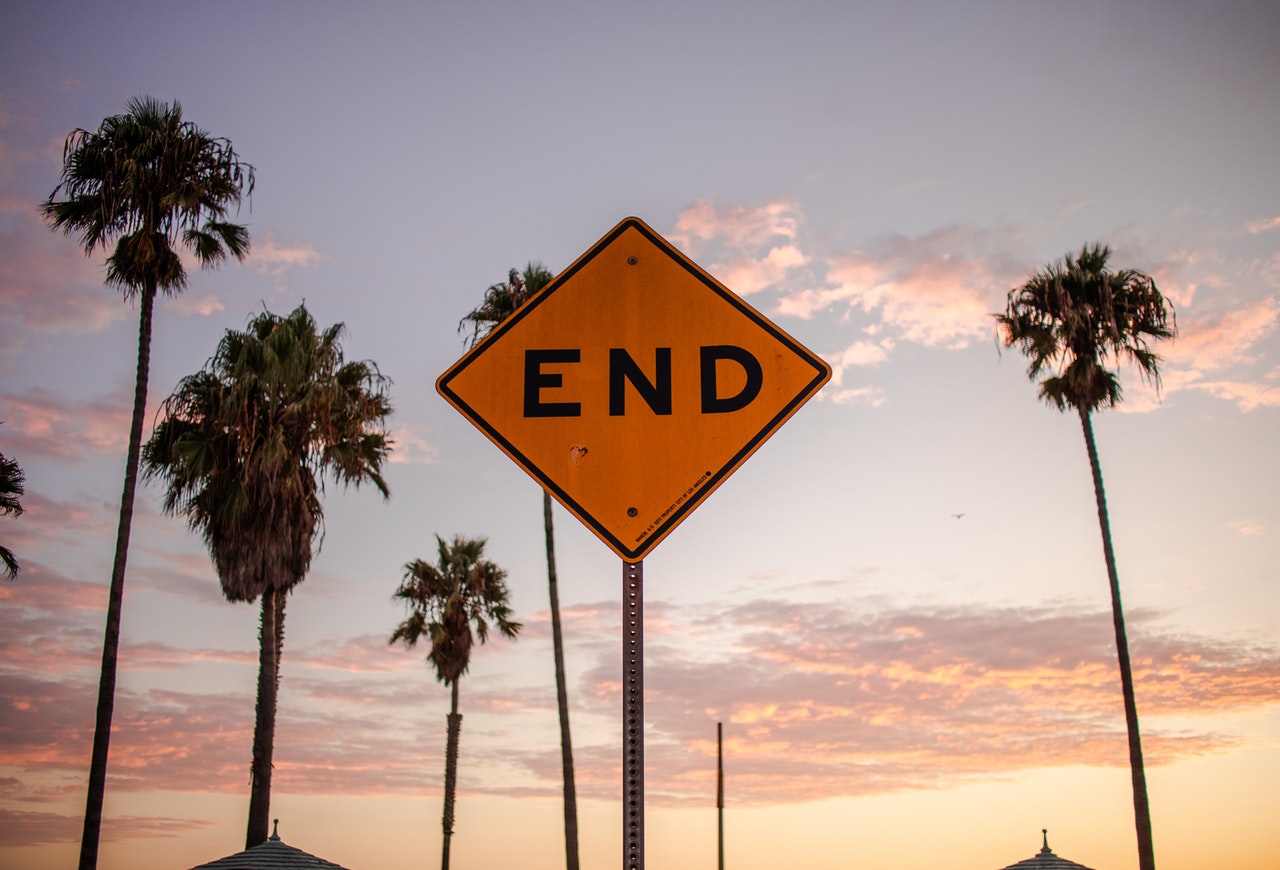 This 1 hour 15 minute press conference by the Front Line COVID-19 Critical Care Alliance (FLCCC) was live streamed on YouTube last March 18, 2021 has an important message for governments around the world. Through expert testimonies of doctors and physicians from the US, UK, EU, South America and Israel, the FLCCC urges government to adopt policies that allow the use of Ivermectin as a safe and effective strategy preventing COVID-19.
WHO insider blows whistle on Gates and GAVI global health dictatorship
The following article was written and published by Dr. Joseph Mercola on March 19, 2021. It covers the interview given by Astrid Stuckelberger, a World Health Organization (WHO) insider, to the German Corona Extra-Parliamentary Inquiry Committee last July 2020, where she alleged that Bill Gates' GAVI is directing the WHO. Stuckelberger cites various anomalies surrounding GAVI's presence at the WHO. …


US health officials question results of AstraZeneca clinical trials
This article published by the New York Times last March 26, 2021, reports on the issues raised concerning the promising results of the AstraZeneca clinical trials. According to medical experts, the company had "essentially cherry picked data to make its vaccine look better". The accusation came from medical experts assigned to monitor the company's clinical trial, and was sent via …


Florida will not require vaccine passports
In a statement to the press released last March 18, 2021, Florida Governor Ron DeSantis said that Floridians do not need to show proof of vaccination when attending concerts and major events. According to DeSantis, "requiring people to provide all this proof , that's not how you get society back to normal so we're rejecting any vaccine passports here in …


Children's Health Defense: The Green Pass needs debate, not emergency adoption
As the entire Europe wait with abated breath on the result of discussions relating to the Green Pass (a vaccine passport that will allow vaccinated Europeans to travel without restrictions), various civil society organizations have released statements condemning the proposal. On March 22, 2021, Robert F. Kennedy Jr. and Senta Depuydt of the Children's Health Defense, raised nine reasons why …


Citizens from more than 20 countries gather for simultaneous rally
On March 20, 2021, tens of thousands of citizens from various countries came out to lend support to the Worldwide Rally for Freedom. This article from Off Guardian covers the story. As expected, mainstream media has released smear campaigns, painting the protesters as members of the far right. In the US, they are called as members of QAnon or Make …


Chua: MECQ in NCR+ could lead to 2.1B loss in daily income, increased hunger and unemployment
In a statement to the press last March 23, 2021, Socio Economic Planning Secretary Karl Kendrick Chua said that Manila and its nearby provinces could lose up to PHP2.1 billion per day if the government placed these areas under stricter lockdowns. Moreover, Chua added that under the Modified Enhanced Community Quarantine (MECQ), which would close non-essential businesses, another 58,000 people …


Germany's Merkel forced to cancel Easter lockdown after facing widespread resistance
German Chancellor Angela Merkel was forced to cancel the planned lockdowns during the Easter holiday after a huge public uproar. This March 24, 2021 article from RT covers this story. In a video call with state premiers, Merkel said that she was dropping the 5-day lockdown which would have shuttered all businesses and church services. Editor's Note: Angela Merkel is …


After four deaths, Norwegian experts believe that AstraZeneca rollout will stop for good
Health experts in Norway says that the willingness to vaccinate, both among ordinary Norwegians and the medical community have dropped by 11% following the death of four vaccine recipients and the relatively high incidence of side effects. According to Frodo Forland, the director of infection control at the Norwegian Institute of Public Health, the events are "very serious" and would …


Toronto police question unconstitutional public health measures
In this March 2, 2021 interview, Julius Ruechel talks to retired police inspector Len Faul about the goals of Police On Guard for Thee, an organization formed by active and retired police officers. Faul begins by explaining the role of the police force in protecting the constitutional rights of all citizens. He says that many officers are now feeling the …


Will the real WHO please stand up?
The following document was published by the World Health Organization in 2019 to "provide recommendations for the use of NPIs in future influenza epidemics and pandemics. The report involved the study of various scientific literature in order to develop specific recommendations that countries can use to update their own pandemic preparedness plans. The report offers eighteen recommendations under 15 NPIs. …