60+ doctors and educators release statement on the situation of children and adolescents during the 2020 coronavirus pandemic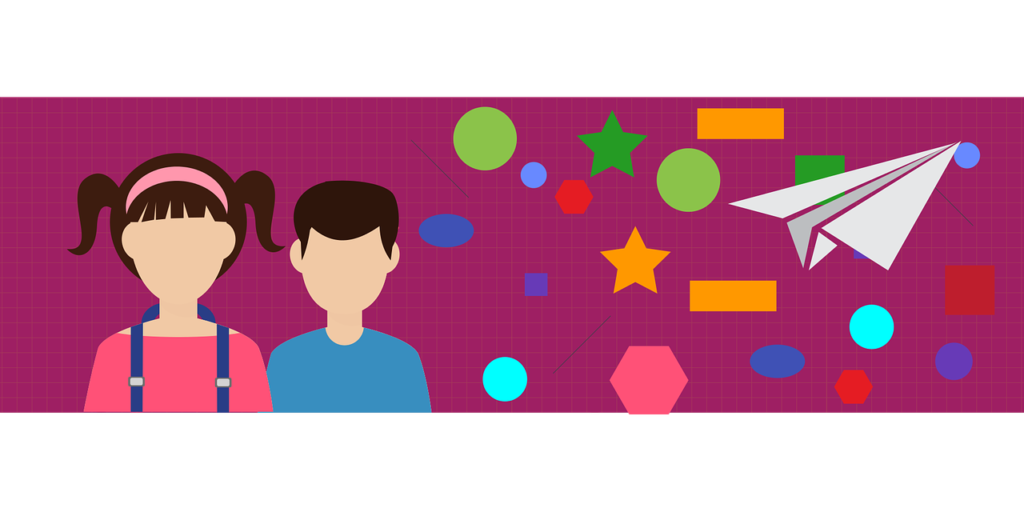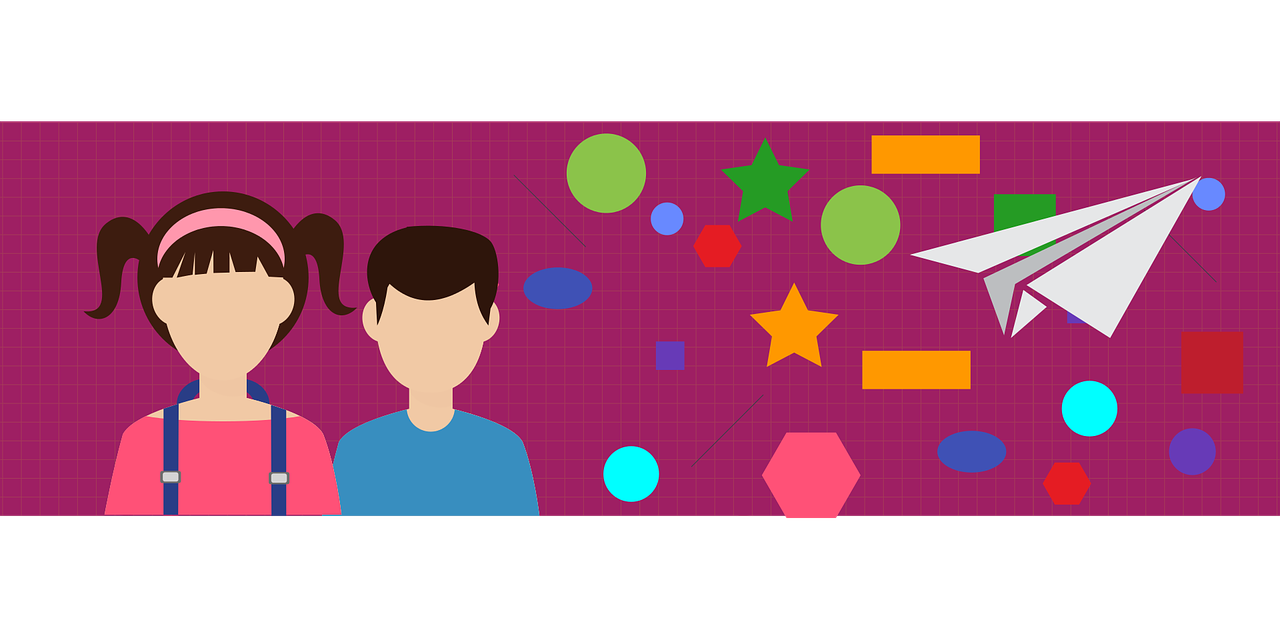 The following statement was released by the Pedagogical-Medical Working Group of the Goetheanum in Germany.

In it, doctors and educators express ask a very important question: what health-promoting skills are we teaching our children? 

The authors of the statement highlight the fact that children are also experiencing the strain of this pandemic. They are deprived of the opportunity to be with their peers and their grandparents and are burdened with the responsibility o the life and death of their fellow human beings. Their relationships are disrupted, and as lockdowns continue, the authors are concerned about the weakening of children's immune systems, the increases in behavioral and mental issues among children. The authors maintain that serious injuries in the body and soul of children are increasing as we continue to accept protection measures for other age groups without considering the impact of it on the younger members of our society.
The authors also state that it is not a good idea to rely on vaccines as the sole strategy for ending this pandemic, and proceeded to explain their position. To end the article, the authors offer several recommendations on what can be done to protect children and adolescents.
Read Online
Click the button below if you wish to read the article on the website where it was originally published.
Read Offline
Click the button below if you wish to read the article offline.