What's New?
Nicanor has recently released episode 1 of two new podcast series, Gising, Be Awake! and Totoo ba? Is it the truth?. These are now available on Apple Podcast, Spotify, and SoundCloud. To automatically get new episodes, hit the link or the icon (found above this newsletter) of your preferred podcast service and subscribe. A list of other podcast services are available, visit the PODCAST menu on the website to see more. Note that all links relating to the podcast goes to an outside service. If you do not wish to subscribe to these services, you can still listen and download new episodes of the podcast on the website. The podcast will be reposted under the category TRUTH TO ACTION.


A number of breaking news around the world has come out in the past few days and we are struggling to keep track of all the developments. If you find new important stories which you feel need to be included on the site, kindly drop a comment on any of the articles on the website, or send an email to our administrator (mail to: admin@covidcalltohumanity.org) to have the article reviewed.


Our effort to educate and awaken people on the realities and lies about COVID-19 is paying off. But the "establishment" that has created the lie is fighting back to maintain their control. We must be steadfast, and we must find ways for the information on this website to reach more people. If you can, you may help us in this effort by referring your family and friends to the NEWSLETTER page on the website where they can read the archives, and subscribe to the newsletter if they want to.


Thank you for the support, and onward to human dignity and freedom!
PSA data on deaths shows government either manipulating us or covering up their mistake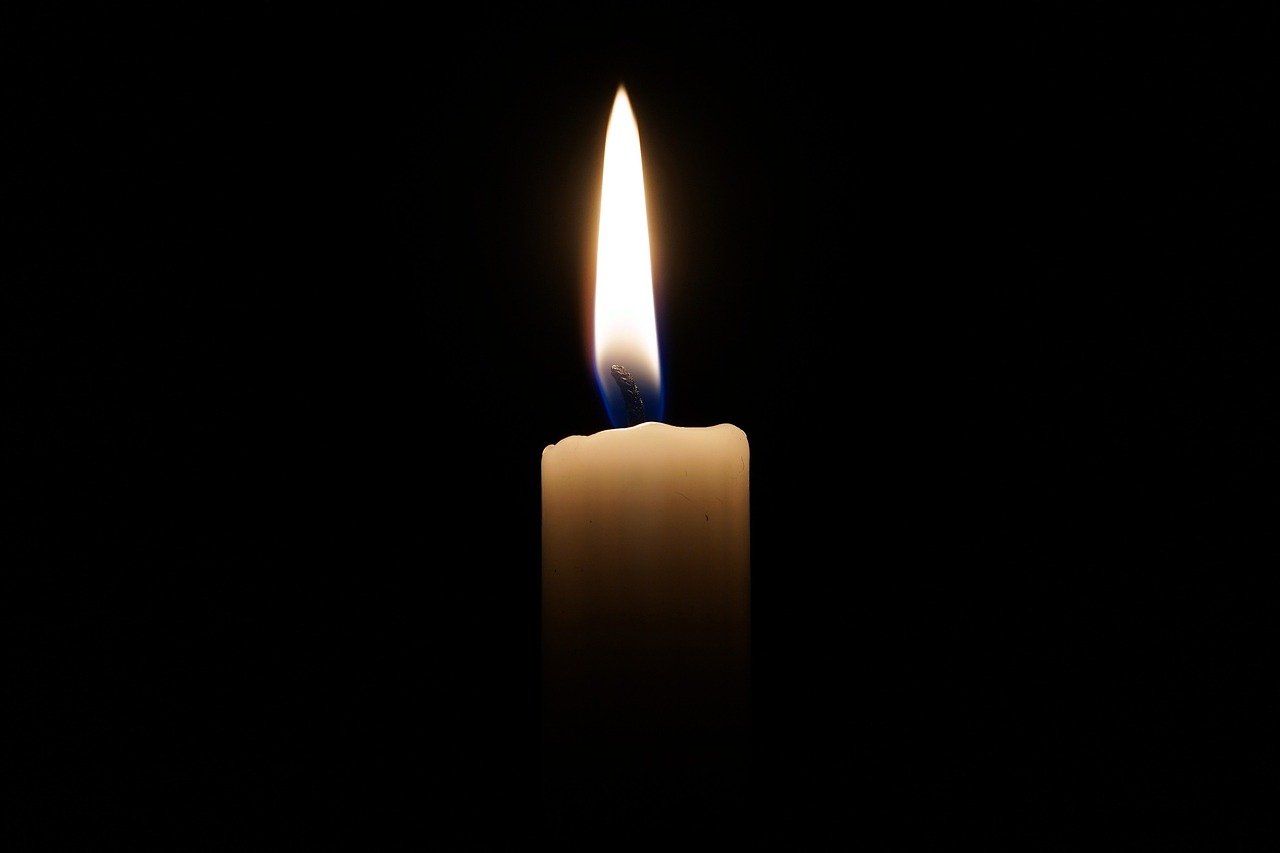 The following is a preliminary report on the causes of death in the Philippines for January to December 2020. It was prepared by Philippine Statistics Authority (PSA) undersecretary Dennis Mapa. The report was publicized by the PSA on March 16, 2021.
Wall Street Journal: Lockdowns made pandemic suffering worse than necessary
The hardships experienced during the pandemic was worsened by lockdown dogmatism. In this article written and published by the Editorial Board of the Wall Street on March 11, 2021, we learn of the brewing discontent within the business industry with regard to the government's coronavirus response. The authors say, "Lockdowns were understandable a year ago...given how little was know about …


Suicide deaths in Philippines rose by 26% in 2020
The number of deaths due to self harm has increased by 26% during the pandemic year, making suicide the 27th leading cause of death in the Philippines. According to this news report published by ABS CBN News on March 17, 2021, deaths due to suicide reached 3,529 in 2020, up by 721 from 2,808 of the previous year. Psychologist Randy …


DOH: Death of health worker due to COVID-19, not vaccine
In this article for The Philippine Daily Inquirer published March 17, 2021, Cathrine Gonzales reports on the death of a local healthworker following vaccination. In a March 15 joint statement released by the Department of Health (DOH) and the Food and Drug Administration (FDA), they said, "a death was reported in an individual who had received the COVID-19 vaccine and …


DOH records 978 adverse effects following vaccination
In this March 12, 2021 article for The Philippine Daily Inquirer, author Cathrine Gonzales reports on the recorded adverse effects of vaccination in the Philippines. Based on statements from Department of Health (DOH) undersecretary Maria Rosario Vergeire, we learned that 978 adverse effects have been recorded following inoculation. According to Vergeire, the Sinovac vaccine had 897 "non serious" and 20 …


Episode 1: AstraZeneca safety issues, Statement of Dr. Boosche, pro-vaccine whistleblower
"Episode 1 of Totoo Ba? Is this the truth? addresses the safety issues relating to AstraZeneca experimental COVID vaccines and the recent statement released by Dr. Geert Vanden Bossche, a pro-vaccine expert, turned whistleblower. According to Dr. Geert Vanden Boosche, mass vaccinations in the middle of an active epidemic could turn COVID-10, a "relatively harmless virus" to a "bioweapon of …